Regular price
Sale price
$14.22 USD
Unit price
per
Sale
Sold out
Unleash a whirlwind of wit and laughter with our 15oz masterpiece that proudly declares, "Throwing Sarcasm Around Like Confetti." This isn't just a mug; it's your daily dose of cleverness, a vessel that holds not just your favorite beverage, but your unique sense of humor too.

Crafted from 100% white ceramic, this mug stands as a beacon of quality and creativity. With a spacious 15oz capacity, it's ready to hold your choice concoction, whether it's a cup of morning coffee or a soothing evening tea. The glossy finish adds a touch of elegance, elevating this mug from mere utility to a statement piece.

But it's not just about looks – it's about the sentiment that wraps around this mug. The phrase "Throwing Sarcasm Around Like Confetti" is more than words; it's an attitude, a way of life. Let the world know that you're here to infuse a sprinkle of playful sass into every interaction.

And because we're committed to quality that shines through, rest assured that this mug is lead and BPA-free. Your sips are precious, and we want them to be nothing short of delightful. So go ahead, sip with confidence, knowing that you're indulging in a mug that cares about your comfort and well-being.

Whether you're gifting it to a fellow sarcasm aficionado or claiming it as your own, this mug is a conversation starter, an icebreaker, and a smile-inducer all rolled into one. So seize the opportunity to add a touch of clever charm to your everyday routine. Embrace the playfulness, embrace the quality, and let your mug speak the language of wit on your behalf.
Care Instructions

This mug is top shelf dishwasher and microwave safe.
Share
View full details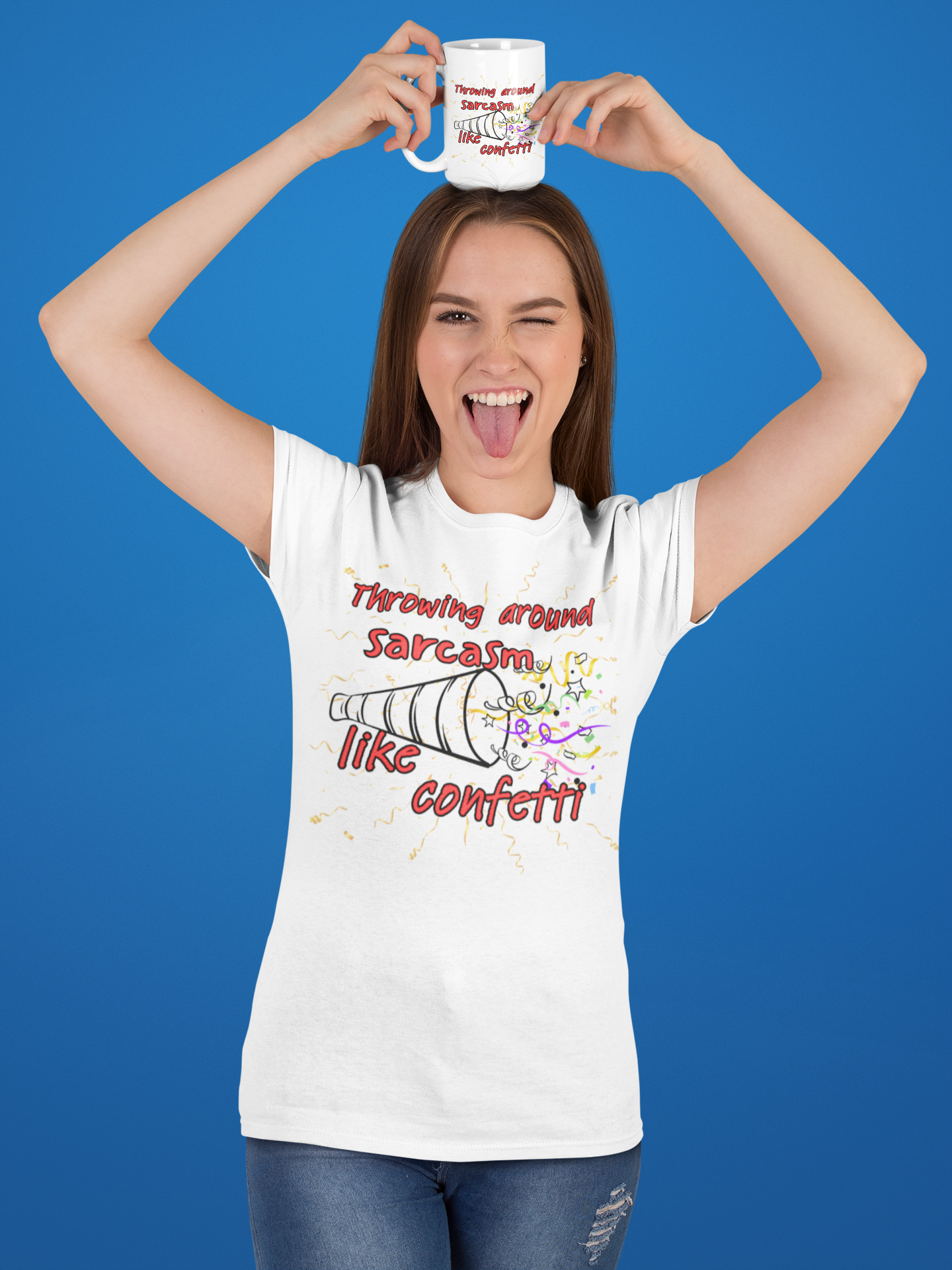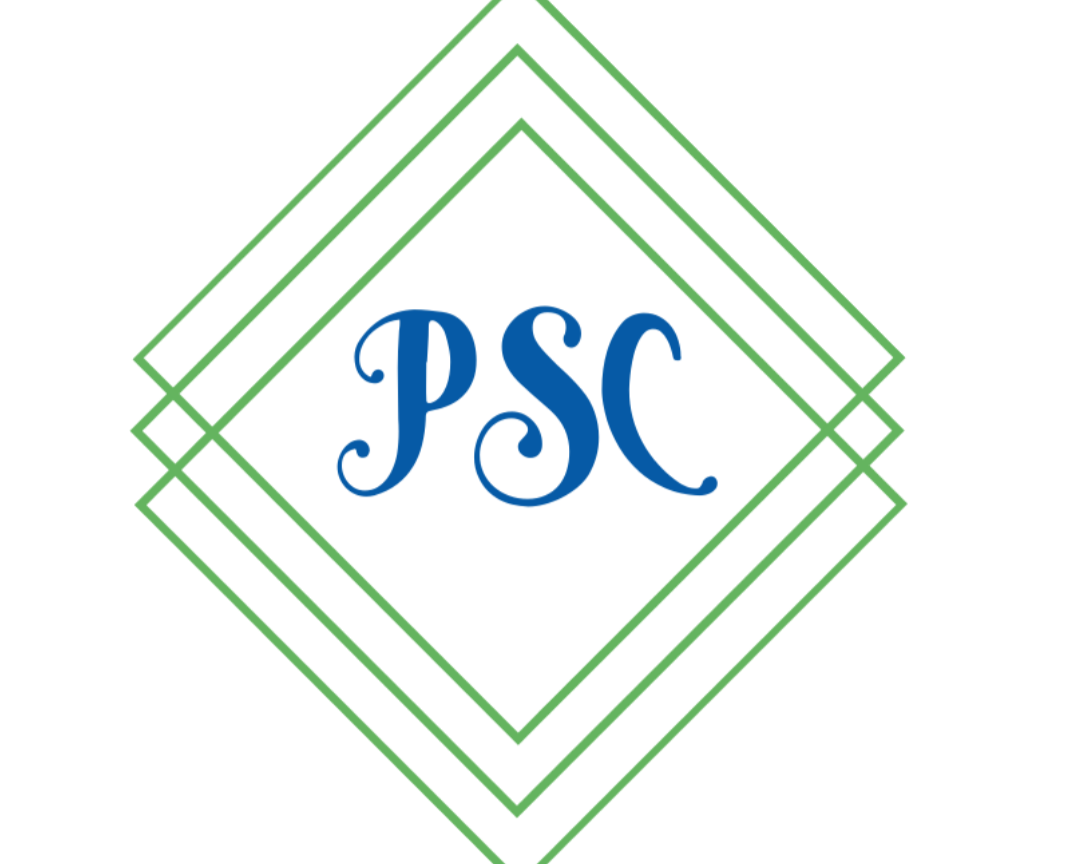 Want to know how to save 50% on mugs like this?