Regular price
Sale price
$24.99 USD
Unit price
per
Sale
Sold out
Introducing the Angle Food Cake Recipe Jumbo Mug, 20oz - a delightful combination of practicality and indulgence that will make your baking experience a breeze. Designed by Bridgit, this large mug is not just an fun kitchenware item, but a recipe right at your fingertips.
Crafted with care and attention to detail, the Angle Food Cake Recipe Jumbo Mug is made from high-quality ceramic that ensures durability and excellent heat distribution. The recipe for the Angel Food Mug Cake is thoughtfully printed on the side, making it incredibly easy to whip up a delicious single serving of this heavenly dessert.
Imagine waking up on a lazy Sunday morning, craving a sweet treat but not wanting to spend hours in the kitchen. With the Angle Food Cake Recipe Jumbo Mug, you can satisfy your cravings in a matter of minutes. Simply follow the step-by-step instructions printed on the mug, mix the ingredients, and pop it in the microwave. Voila! You have a fluffy, moist, and perfectly portioned angel food cake to enjoy.
Not only is this jumbo mug an excellent tool for your own personal baking adventures, but it also makes a thoughtful gift for your friends and loved ones who enjoy experimenting in the kitchen. Whether it's a birthday surprise, a housewarming present, or a just because gesture, this mug will bring joy and convenience to anyone's baking routine.
Embrace the simplicity and convenience of the Angle Food Cake Recipe Jumbo Mug, 20oz.
Product Details:
- Large 20oz (0.6l) white ceramic mug
- Recipe for Angel Food Cake printed on the mug
- C-shaped easy-grip handle for comfortable use
- Glossy finish for a sleek and stylish look
- Perfect for singles, people on a diet, and moms with kids who all want something different
- Suitable for various occasions like Christmas, Birthday, Housewarming, and College Dorm
- Part of the In A Mug Collection, with more recipes to be added soon
Rest assured, your Angle Food Cake Recipe Jumbo Mug will be carefully packaged and shipped within 7-14 days of your order. We understand the excitement of receiving your purchase promptly, and we strive to ensure quick processing. Please note that shipping times may vary depending on your location. We appreciate your patience, and we're confident that the exceptional quality of our product will be worth the wait.
Made with Care:
The durable white ceramic material ensures long-lasting use, while the neutral-colored recipe printed on the mug adds a touch of elegance. This mug is just the fone of many in our expanding In A Mug Collection, designed by Bridgit herself. 
Indulge in a delectable microwave mug recipe for Angel Food Cake with our jumbo mug. Enjoy a single serving of this heavenly treat, right from the recipe printed on the mug. Designed by Bridgit.
Care Instructions

This mug is top shelf dishwasher and microwave safe.
Share
View full details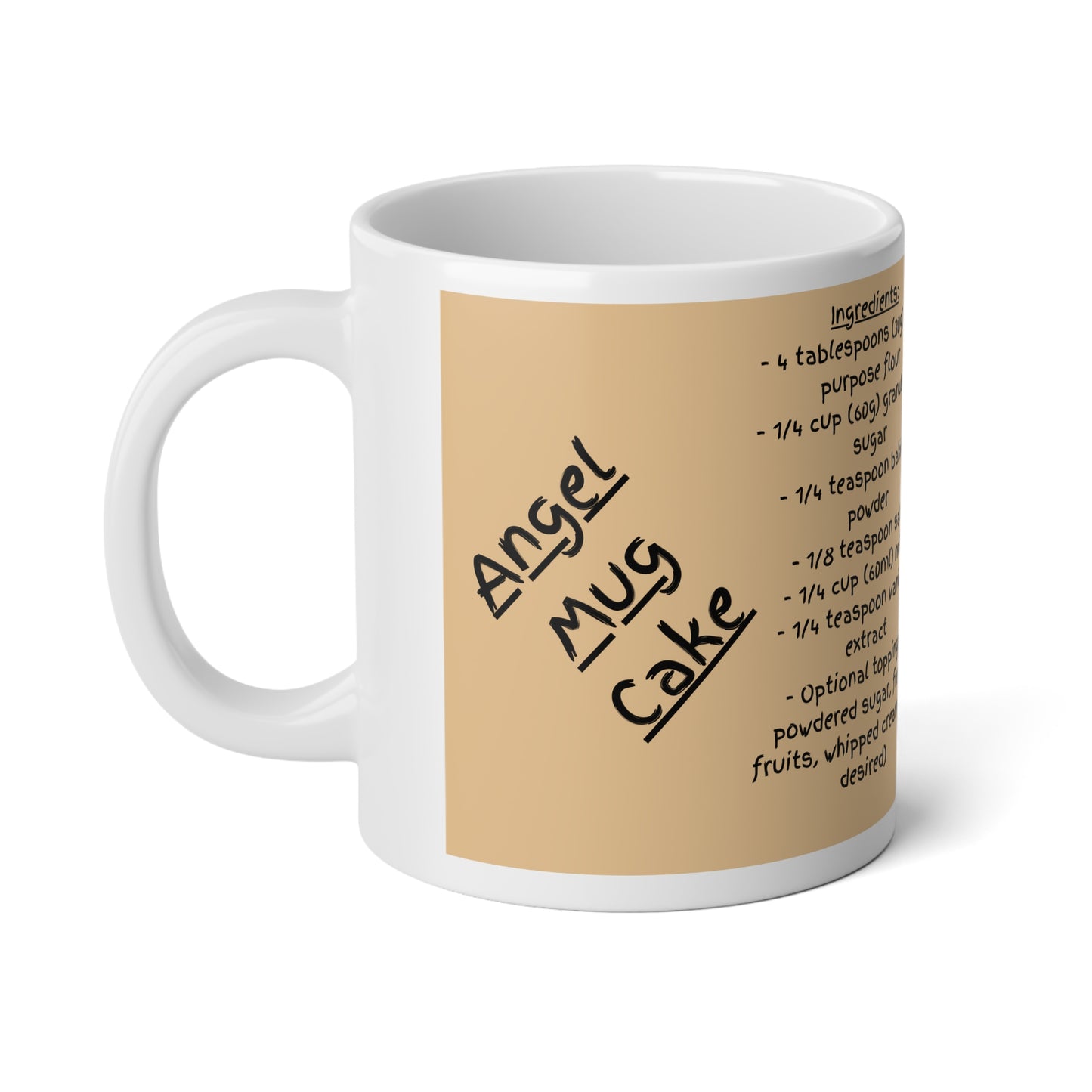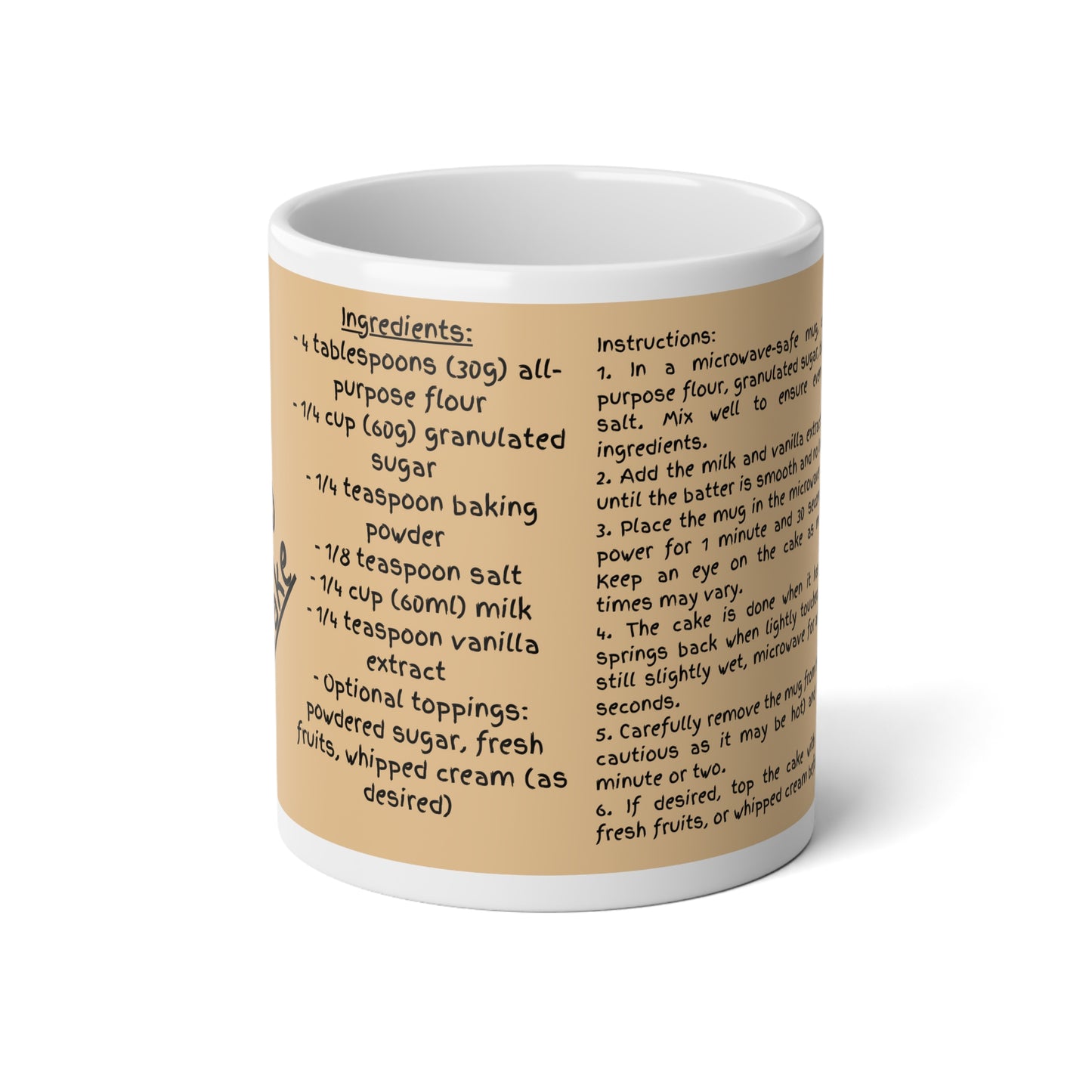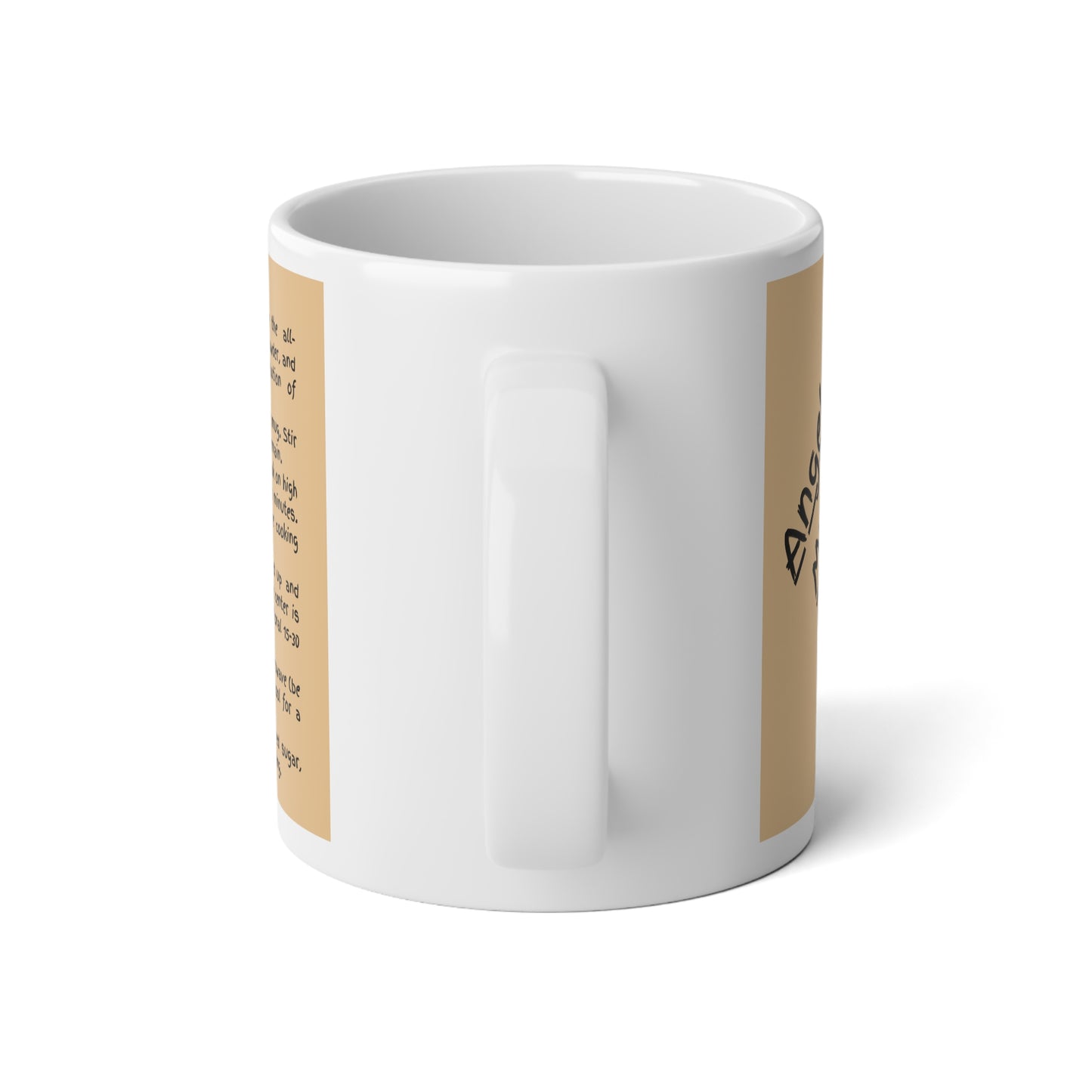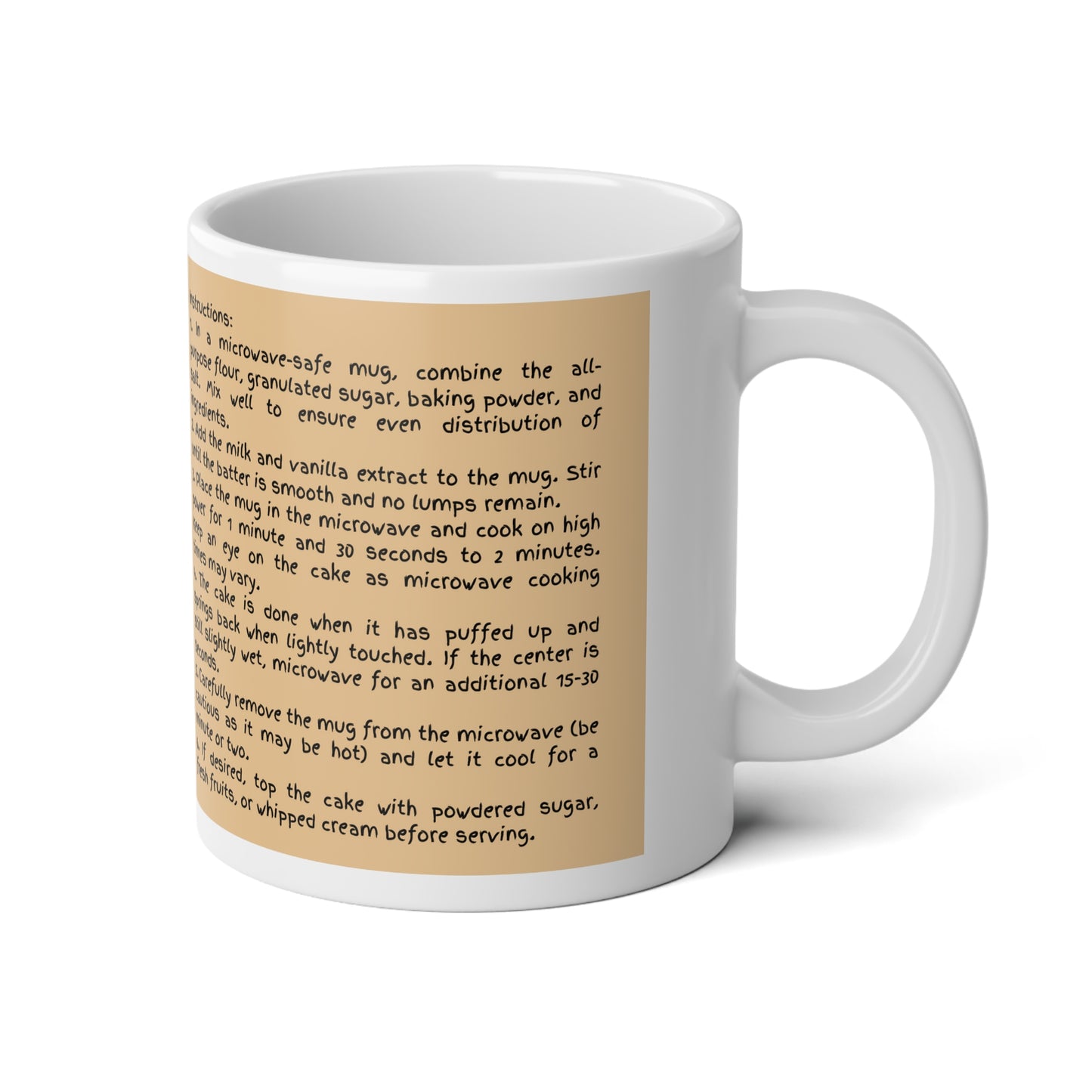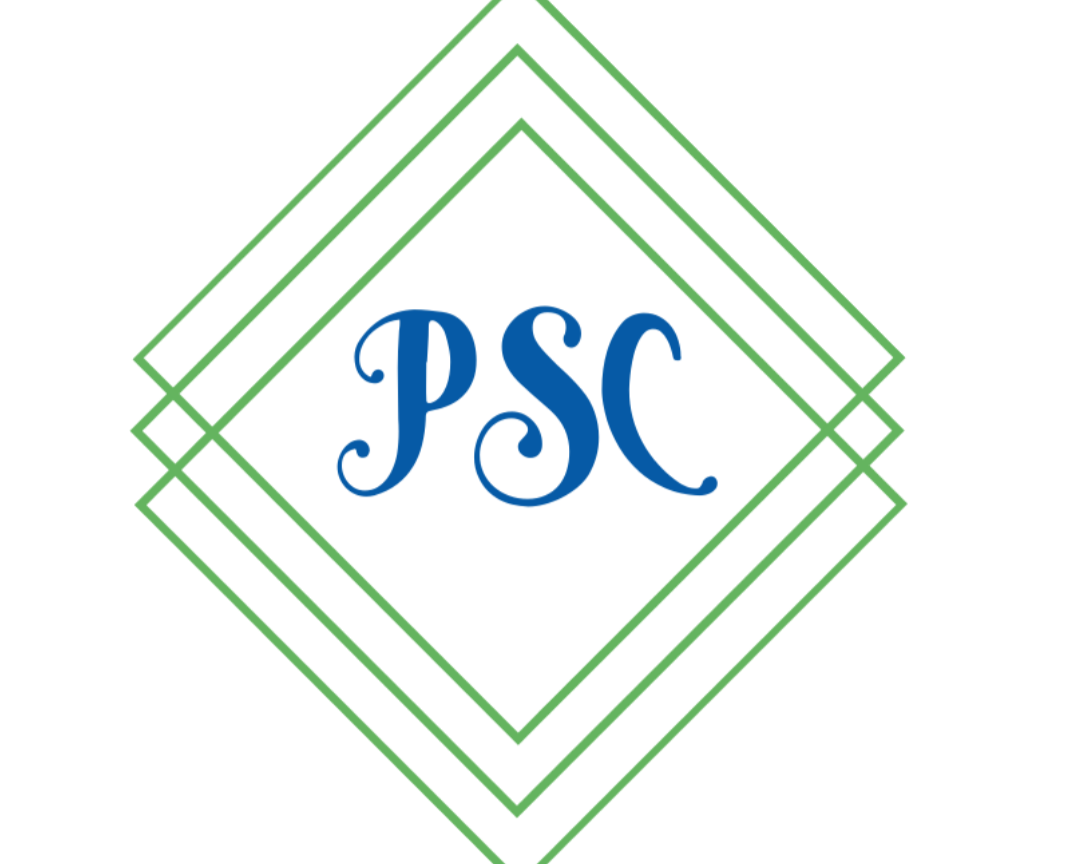 Want to know how to save 50% on mugs like this?