Regular price
$18.00 USD
Sale price
$14.22 USD
Unit price
per
Sale
Sold out
Introducing the "Adulting Wisdom" 15oz Mug – A Playful Reminder of Life's Quirks!

Ah, adulthood – that intriguing journey filled with twists, turns, and oh-so-many surprises. Our "Being an Adult is like THE Dumbest thing I've EVER Done!" mug captures the essence of this whimsical adventure with a splash of delightful sarcasm. Crafted for those who understand that life's curveballs are best faced with a hearty chuckle, this mug is a quirky addition to your cozy corner.

Designed to fit your every sip, this mug features a clever phrase that's skillfully printed on both sides, ensuring that lefties and righties alike can flaunt their wit with every lift. The versatile 15oz size makes it ideal for those mornings when a single cup of caffeine simply won't cut it – because let's be real, adulting requires a bit more oomph.

Crafted from resilient white ceramic and boasting rounded corners for a snug feel in your hands, this mug is as comforting as it is cheeky. The classic C-handle ensures an easy grip because maneuvering through life's complexities deserves nothing less than effortless indulgence.

Speaking of indulgence, this mug is not just your go-to vessel for witty morning musings. It's microwave-safe for those quick heat-ups, and after a long day of adulting, you can toss it into the dishwasher or give it a gentle hand wash with mild detergent – easy peasy!

The pristine white background provides the perfect canvas for the bold typography that proudly declares your "adulting wisdom." And in keeping with our commitment to quality and craftsmanship, the design is expertly printed on both sides, so you can show off your playful edge whether you're sipping on the left or right.

Whether you're pondering life's mysteries over a steaming cup of your favorite brew or simply adding a touch of whimsy to your desk during virtual meetings, this mug is the perfect companion for your journey through the hilarious realm of adulthood.

So go ahead, embrace the hilariously chaotic path you've chosen, and celebrate it with a dash of sass. Elevate your personal space with the "Adulting Wisdom" 15oz Mug – because sometimes, the best way to navigate the silliness of adulthood is by sipping it one chuckle at a time.
Don't forget to check out the matching t-shirt - https://personalspacecreations.com/products/being-an-adule-is-like-the-dumbest-thing-ive-ever-done-unisex-heavy-cotton-tee-pod
Care Instructions

This mug is top shelf dishwasher and microwave safe.
Share
View full details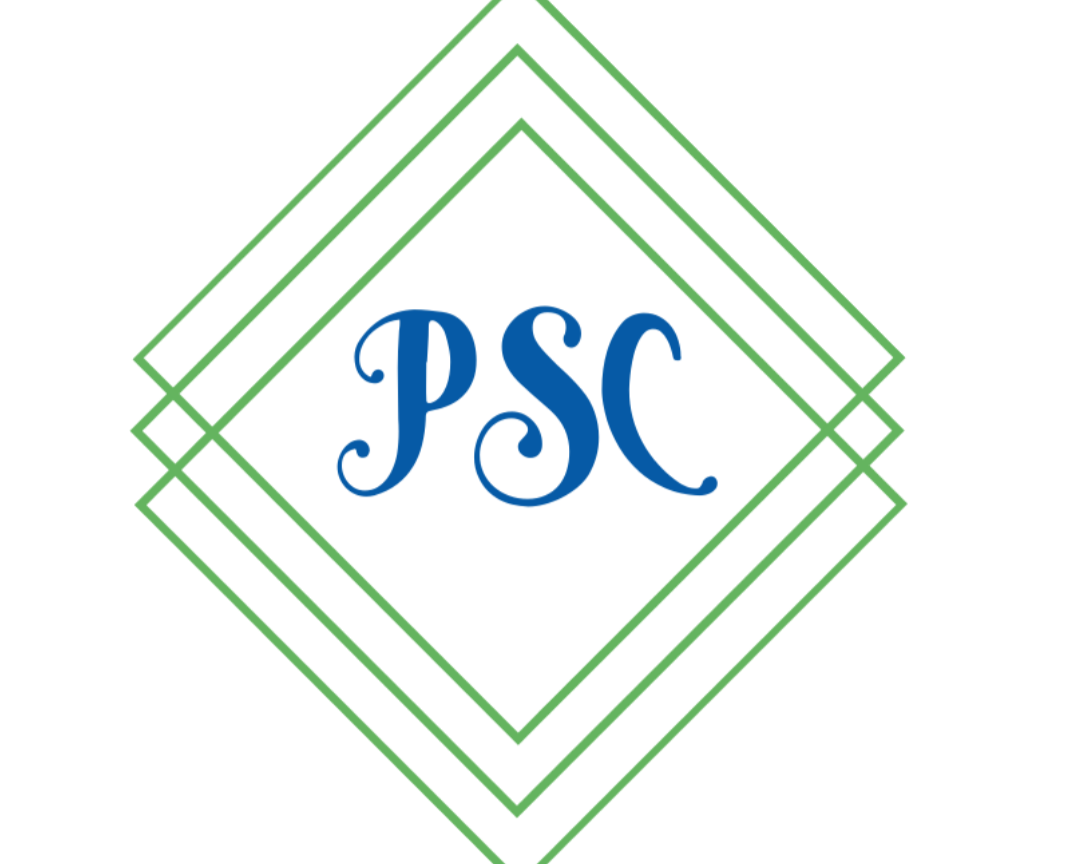 Want to know how to save 50% on mugs like this?